Company Technology
LARGE FACTORIES
MITECH was founded in 2005 with headquartered in Shenzhen.China. With the hard working for the past several years,MITECH has grown up to one of the leading OEM/ODM manufacturers in digital entertainment products industry. We offer a wide product range including True Wireless Stereo(TWS) Earphones ,Sport Bluetooth Headphones,Smart Watches,Smart Bluetooth wearables devices ,Digital Music MP3/MP4 Players ect so on.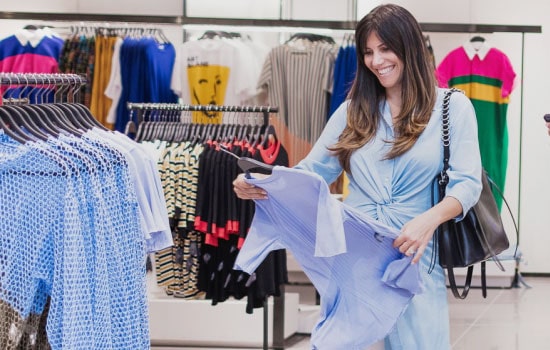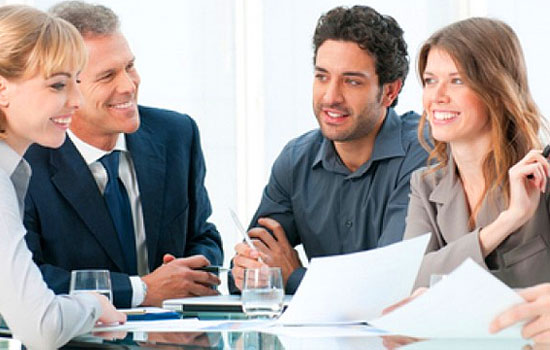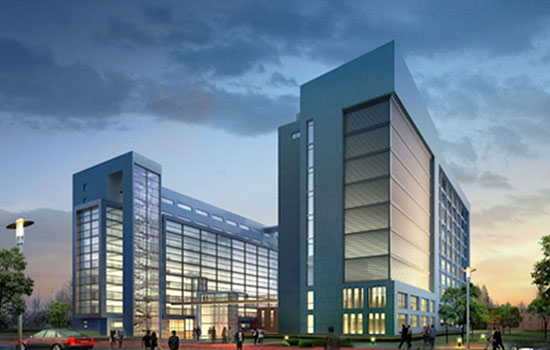 ABOUT THE PROJECT
Innovation:
Confidence backed by strong R&D and inovative designs. We are aiming to keep refreshing for your digital life.
Diligence:
It is necessary for serving our sencerely clients.All things are attained by diligence and toil.MITECH members learn it by heart and benefit a lot
Persistence:
All things are difficult before they are easy. Persistence is a key to motivate MITECH grow up continuously.
Learning:
The spirit of learning is essential to MITECH personnel. MITECH members are always up-to-date with the latest information and market trends.
Trust:
Trust is the spirit of Team work,MITECH members trust one another definitely.Trust-based teamwork greatly increase our work efficiency and it is the key factor to bridge us for the same goal and lead us to final success.
Vision :
Focus on lifestyle fashionable & High quality wireless acoustic products.
Deliver excellent sound to enrich human life.
We work closely with our partners, to deliver solutions and products in time.
We highly value our client relationships and work hard to maintain genuine partnerships while building long-term, mutually gratifying business success.
We are trustworthy and reliable partner. When we commit to something for our partners, we deliver – without exception.